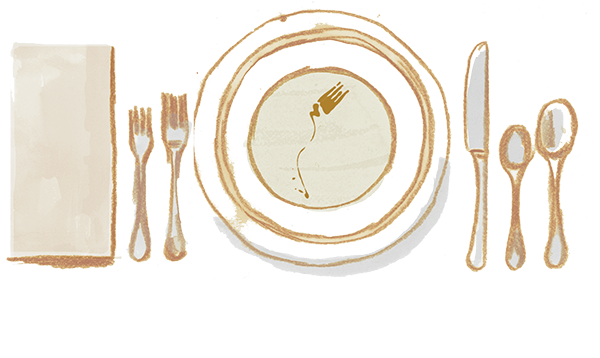 Menu
In order to fully showcase the constantly evolving, dynamic creativity of Chef Vetri and his team, Vetri Cucina serves a multi-course tasting menu using the highest quality local, seasonal and specialty ingredients. Simple yet elegant, the thoughtful meal is inspired by both classic Italian recipes and our extensive culinary research across the globe.
Once seated in our intimate space, each guest is welcomed with snacks and a cocktail, whether a seasonal spritz or a glass of prosecco. While you enjoy, a server presents the evening's menu, allowing you to share your preferences and dietary restrictions. Following this conversation, your server and chef create a customized menu for each guest at the table. We invite you to enjoy an element of surprise throughout the evening, and to leave your meal in the chef's hands.
The Vetri Cucina tasting menu is the sole dining offering, priced at $165 per person.
Menu
Our Extended Family
View Gallery